Are you one of those people who keep expressing a desire to invest in the real estate market? But for one reason or the other, you haven't invested yet?
Do you have some savings that you want to invest, but you just haven't decided on a place to invest in? If you belong to either of these categories, then I've got something exciting to reveal to you.
The time to invest in the real estate market is this year. As you already know or have some idea about, the real estate market has its ups and downs that can either profit you or leave you holding the bag. Even within these treacherous waters, I have thoroughly researched and found 30 places that are ripe for real estate investment this year.
With these places, you can't go wrong, and profit will keep reeling in.
1. Orlando, Florida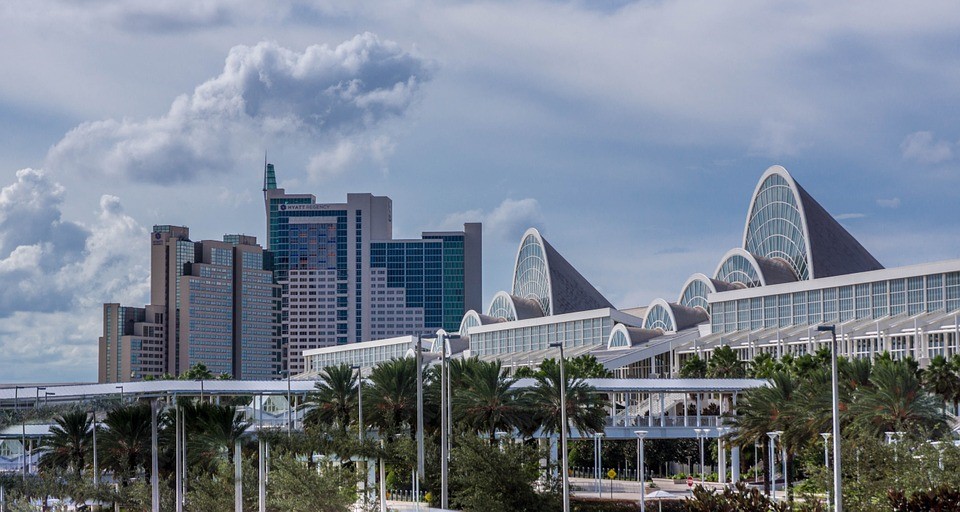 Orlando is one of the cities that has seen an upward growth curve in terms of jobs and home prices in the last few years. This increase means a resulting increase in homeowners and renters, and as such, the area is ripe for real estate investment. According to the Local Market Monitor, you're looking at $1,208 monthly in rent.
2. Raleigh, North Carolina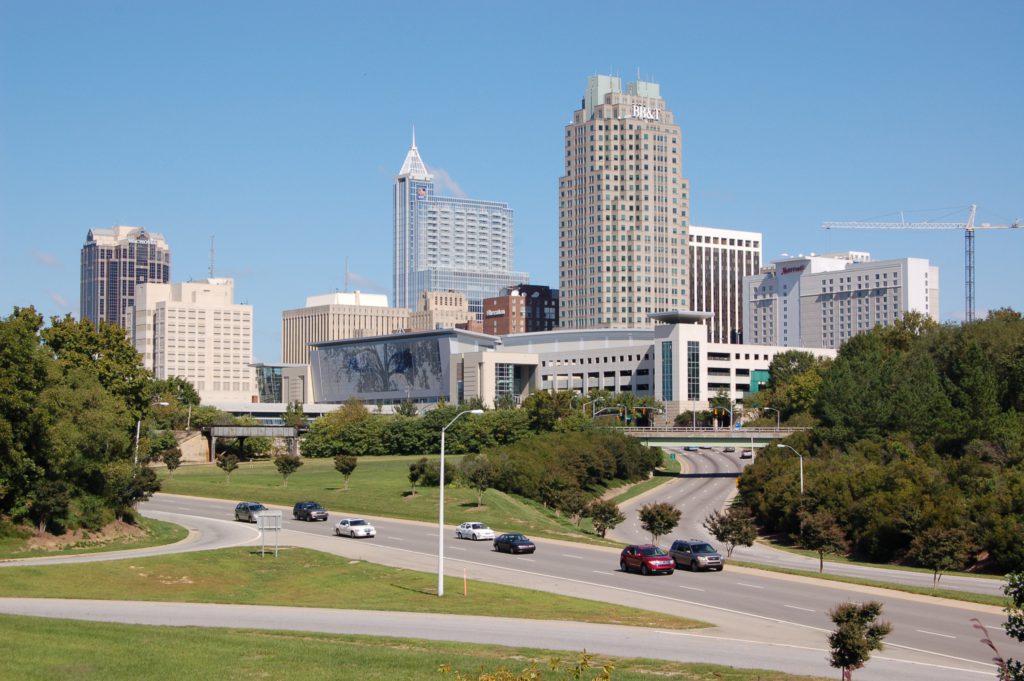 Raleigh is another place that is perfect for real estate investment because the economic growth and job rates have inched upward. Investment in single family homes and rentals would yield valuable profits with an average monthly rent of $1,116. What makes Raleigh a real estate investor's dream is steady economic growth.
3. Jacksonville, Florida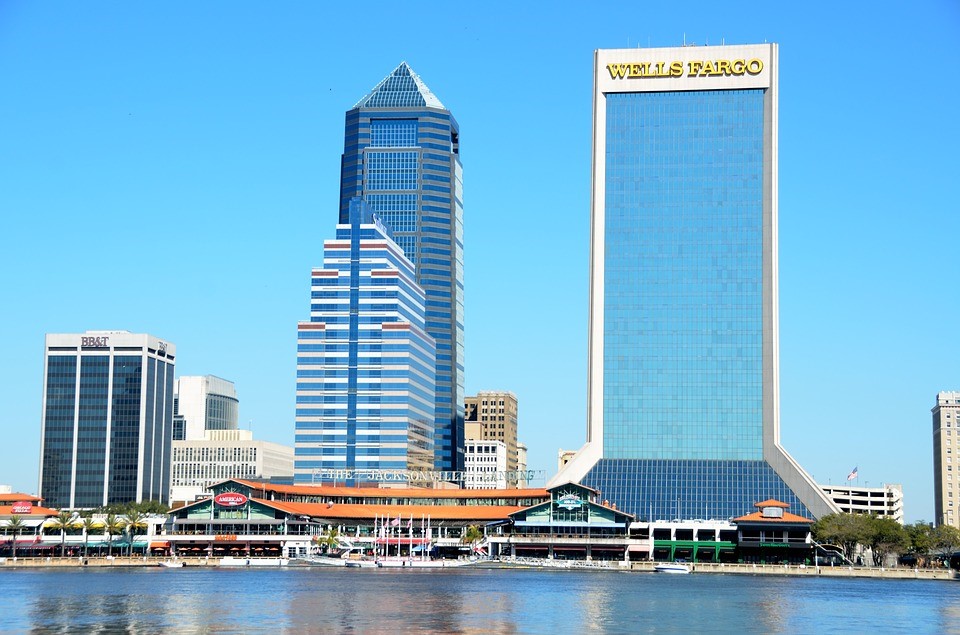 Picked as one of the best places to live in 2019, Jacksonville has experienced a great deal economic growth. With career opportunities bursting up everywhere and tourism winning the day, real estate investment in Jacksonville is a great decision. You can be sure of an average monthly rent of $1, 068.
4. Charlotte, North Carolina
Charlotte North Carolina is a buzzing town right now with great economic growth. With the manufacturing businesses that are its economic mainstay, Charlotte is ripe for the taking in real estate. Business growth means population growth, and Charlotte is experiencing a rise in job opportunities. Investors are looking at $1,025 a month in average rent for rentals.
5. Cleveland Ohio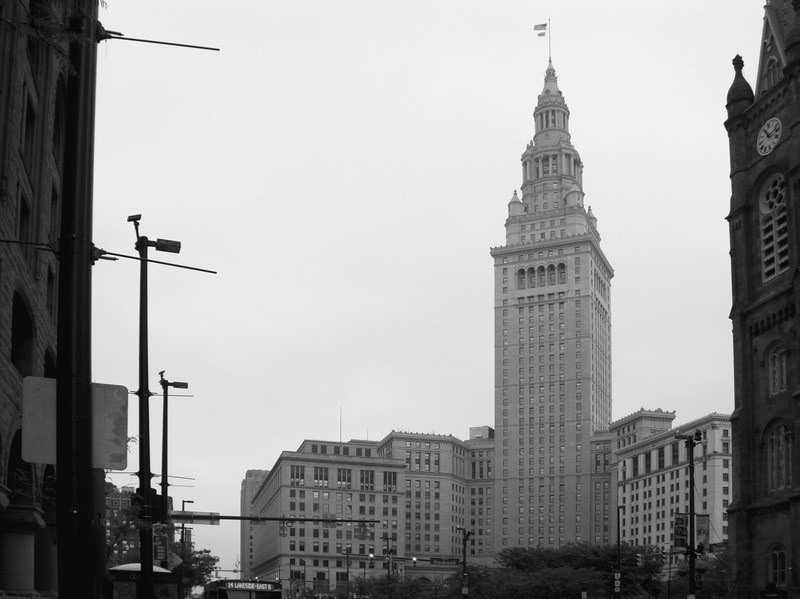 With a percentage increase of 0.6 in job opportunities in the last six months, Cleveland is a city bubbling with great opportunities for the real estate investor. With its economy based on medical health and some manufacturing companies, the demand for homes and rentals would be on the rise – an estimated average rent of $808 a month.
6. Silver Spring, Maryland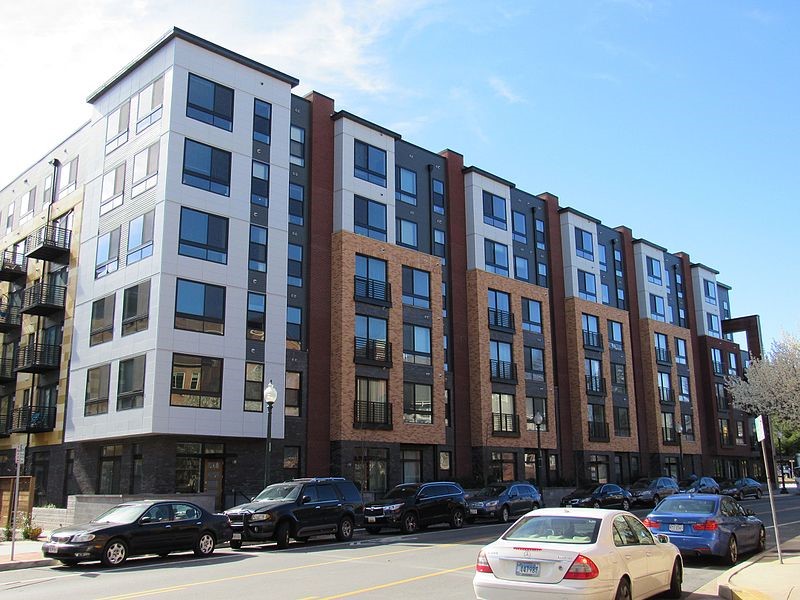 Silver Spring has recently undergone a lot of recent boost in population following the burst of economic growth in recent years. The liberal spread of recreational centers and several colleges, the need for homes is on the rise. Any real estate investor worth his salt should be looking to invest in Silver Spring, especially with monthly returns of $1, 398 in rent.
7. Fort Lauderdale, Florida
Florida, on the whole, is experiencing a lot of economic booms. Fort Lauderdale has a lot going for its economy with the great tourist spots, and several manufacturing companies scattered around the area, there is a growth in the economy and population. The real estate market is booming, and any investor would be making a great decision if they invest now.
8. Boston, Massachusetts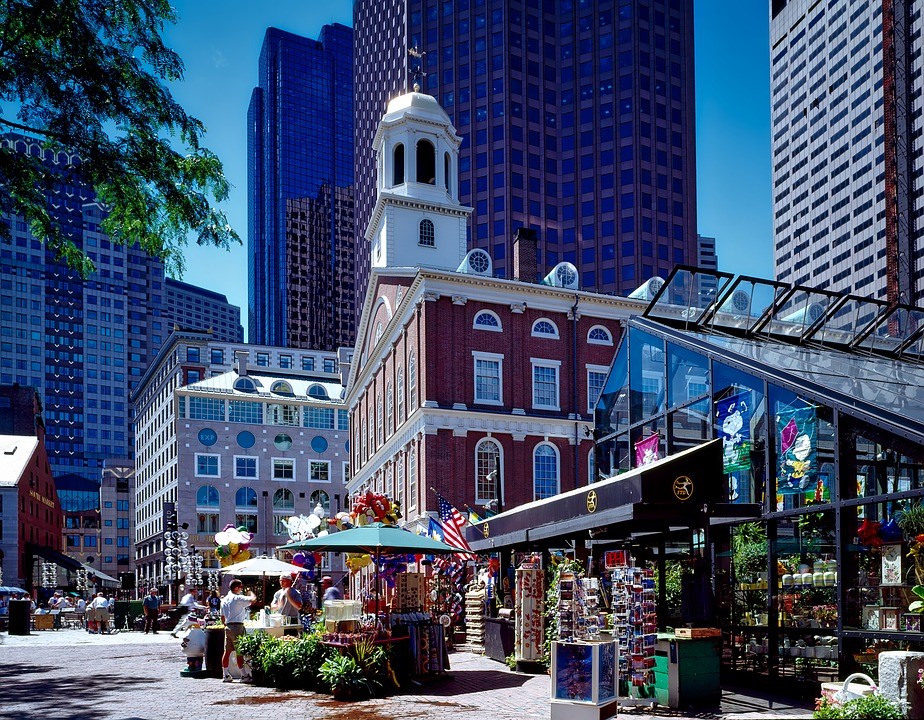 Boston is one of the buzzing towns in the United States. All sorts of industries are available. The economy is rich with several economic activities like tourism, education, technology research and development, food processing, and government. The city's economic growth is nectar to every real estate investor. The time to invest in real estate in Boston is today.
9. Portland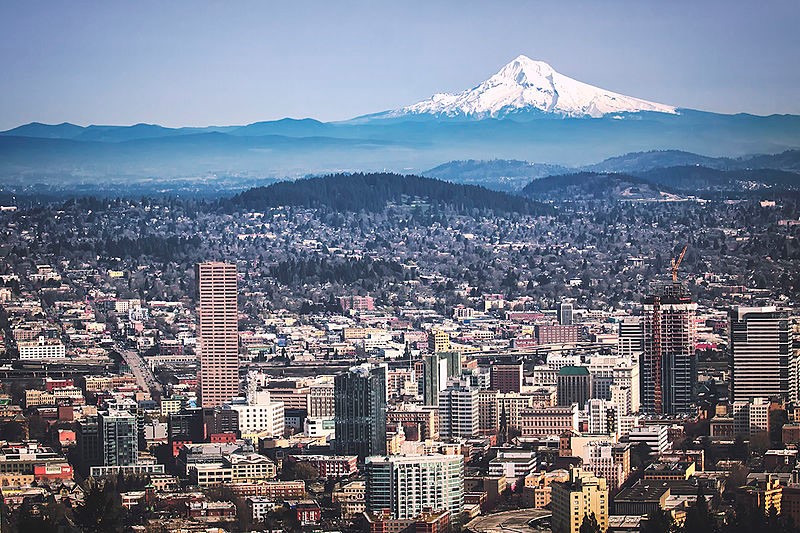 Portland has moved far from the days of its company depending on the proceeds gotten from the rivers. Portland has expanded its economic activities to include wholesale distribution and medical health services. This boost and steady growth in its economy is good news for any real estate investor because it predicts good returns. Portland is a hot spot for real estate investment.
10. Indianapolis, Indiana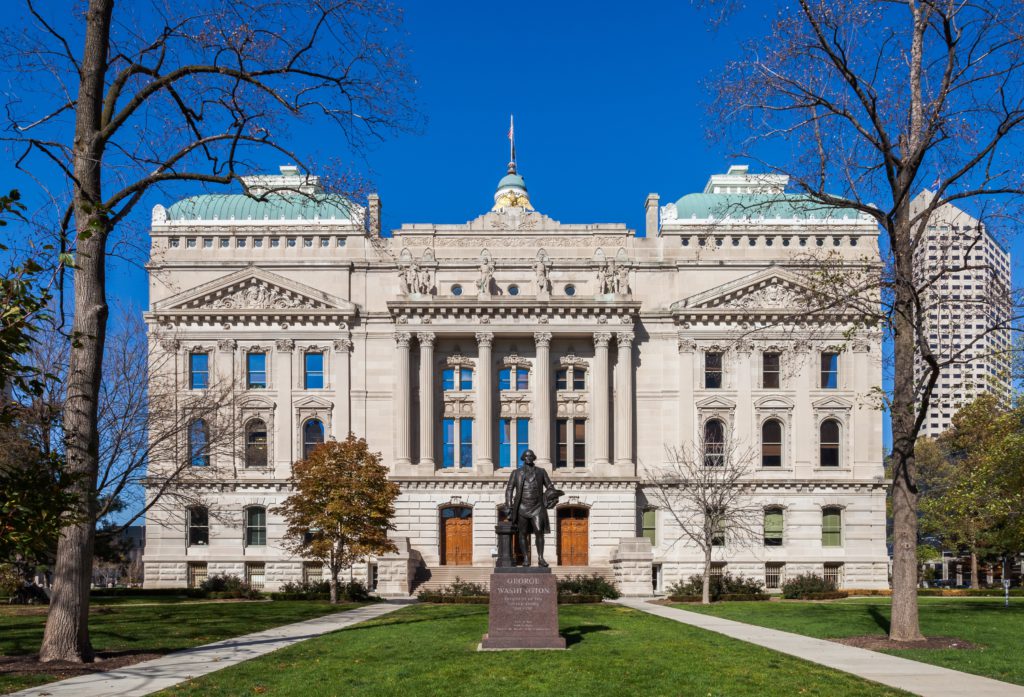 Indianapolis is another city that has experienced positive economic growth in the last few years. With economic activities such as transportation companies, information technology industries, automobile industries, and life sciences, job opportunities abound and the need for homes too. Real estate investors would be swarming all over this area as it is a prime spot for real estate investment.
11. Fort Worth, Texas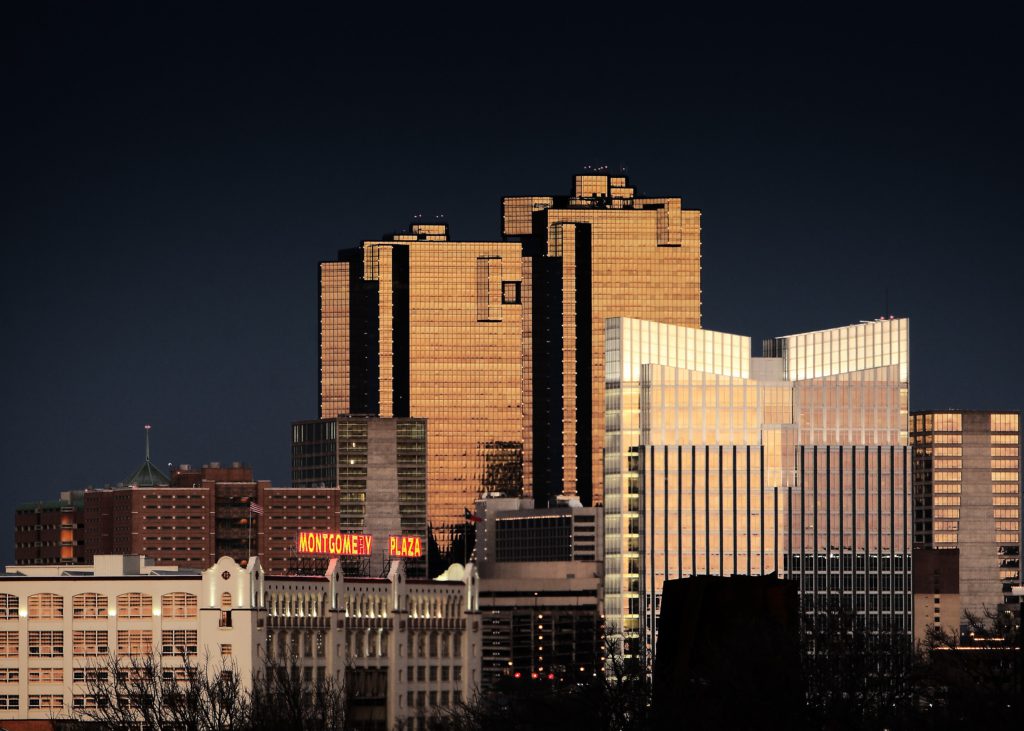 Fort Worth, Texas is a booming hub for businesses, and several companies are thriving, bringing the town's population up. With several industries such as mining and oil companies, Fort Worth has recorded an upward growth in its economy, and that is great news for real estate investment.
12. Philadelphia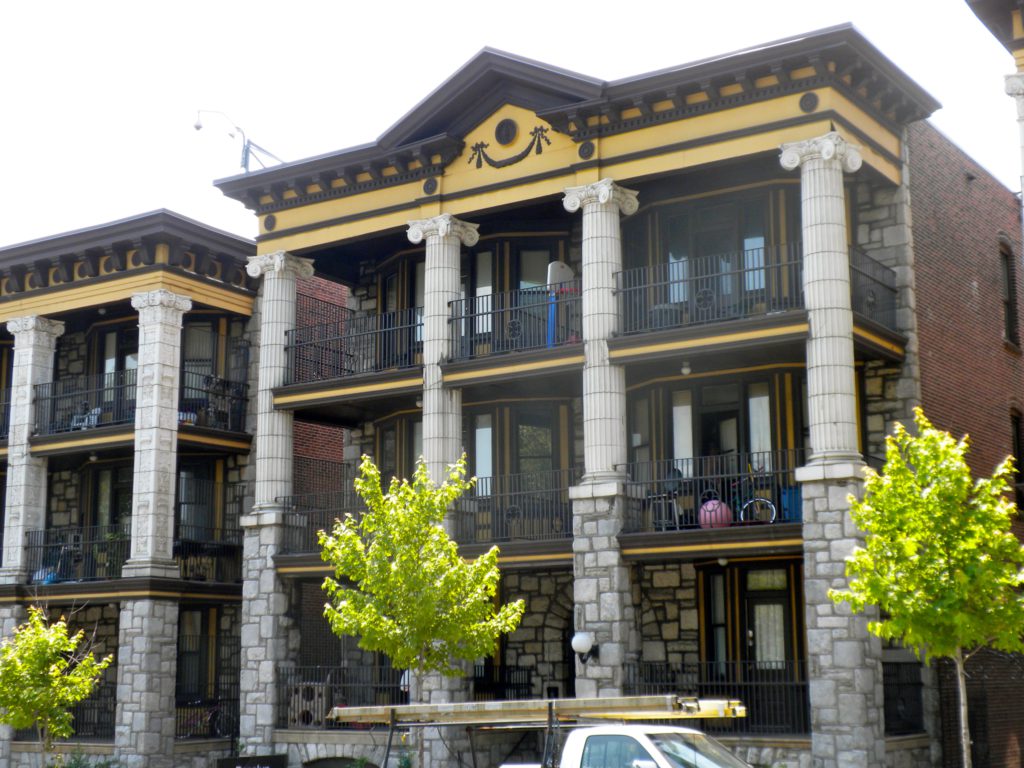 Philadelphia is ripe for real estate investment because they have recorded a rise in economic activities and job opportunities. Rentals and homes are needed, and real estate investors are having a field day buying up properties and making money.
13. Atlanta, Georgia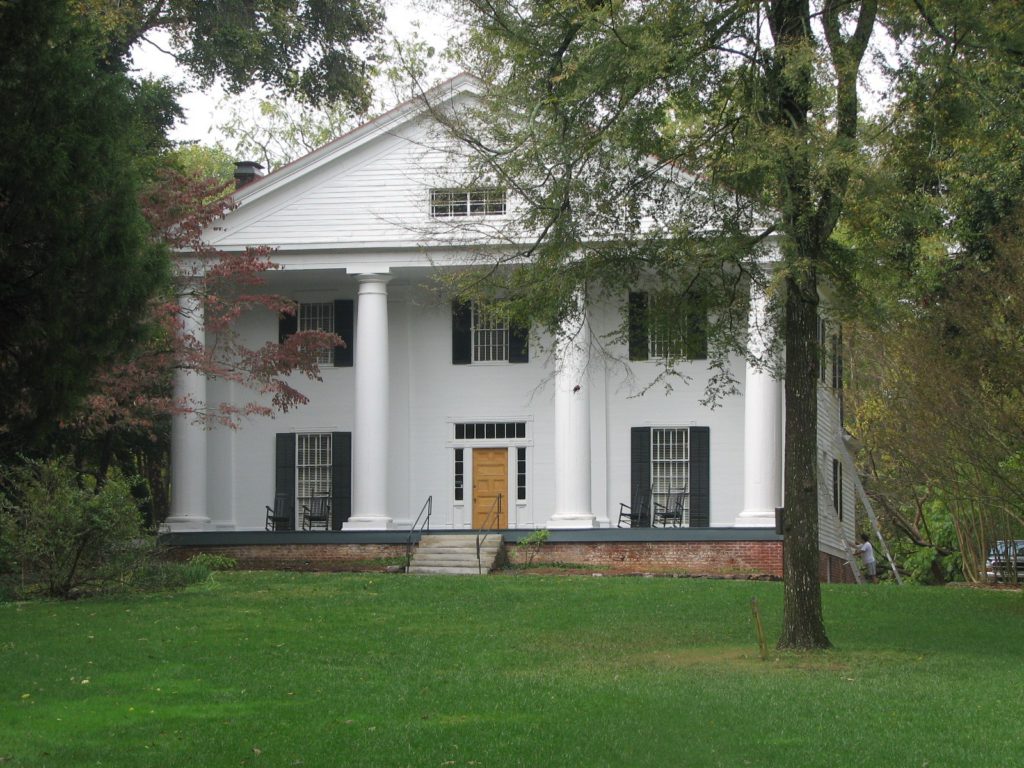 With Atlanta's stable economy based on industries such as Agriculture, Mining, manufacturing, and fishing, investing in their real estate market is a smart choice that most investors are making. The economy can only get better from here, and the area is ripe for investment.
14. Memphis, Tennessee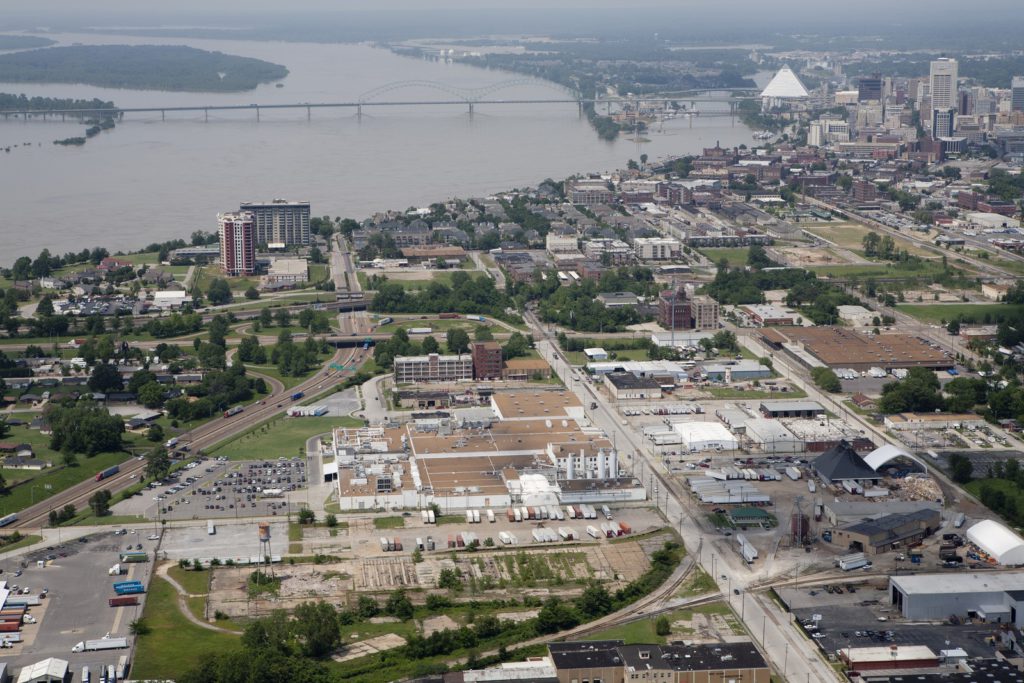 With its great tourist sites and other industries, Memphis is a great place for every real estate investor to be at. With several manufacturing companies and trading in hardwood, Memphis has many great job opportunities. In addition to this, Memphis is one of the best places to live in. All these qualities make it a prime area for real estate investment.
15. Kansas City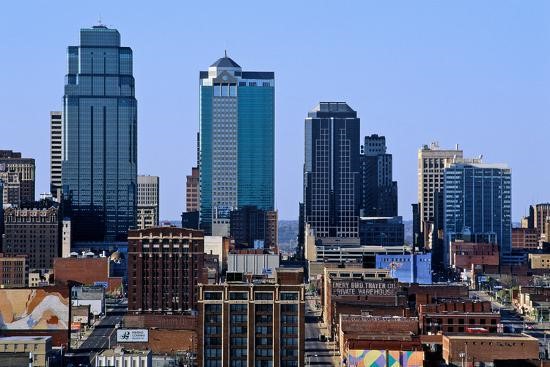 Kansas is the 7th largest Agricultural base in the United States with several agricultural products like cattle, soybean, etc. The presence of manufacturing companies only boosts the already thriving economy. This economic stability is good news for real estate investors.
16. San Diego, California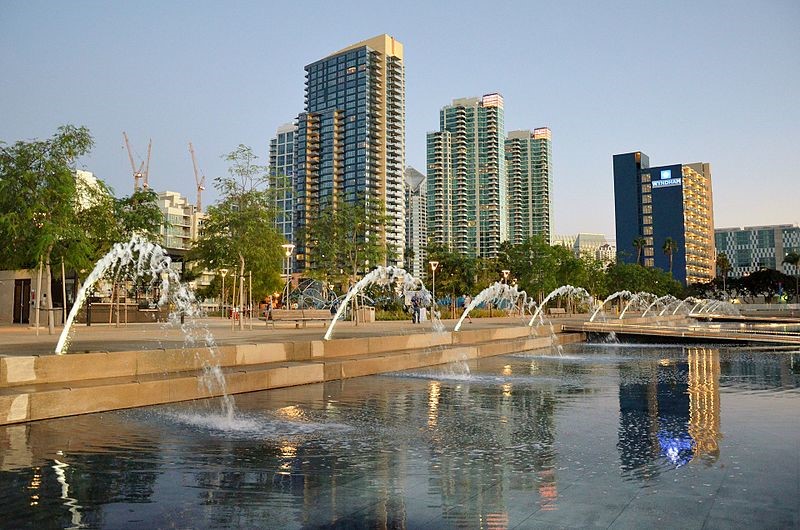 San Diego's economy rests on tourism, international trade, and military defense. These stable economic activities create job opportunities for people, and more job opportunities mean more demand for homes. The real estate market in San Diego is booming at the moment, and you don't want to miss being a part of this boom.
17. Minneapolis– St. Paul, MN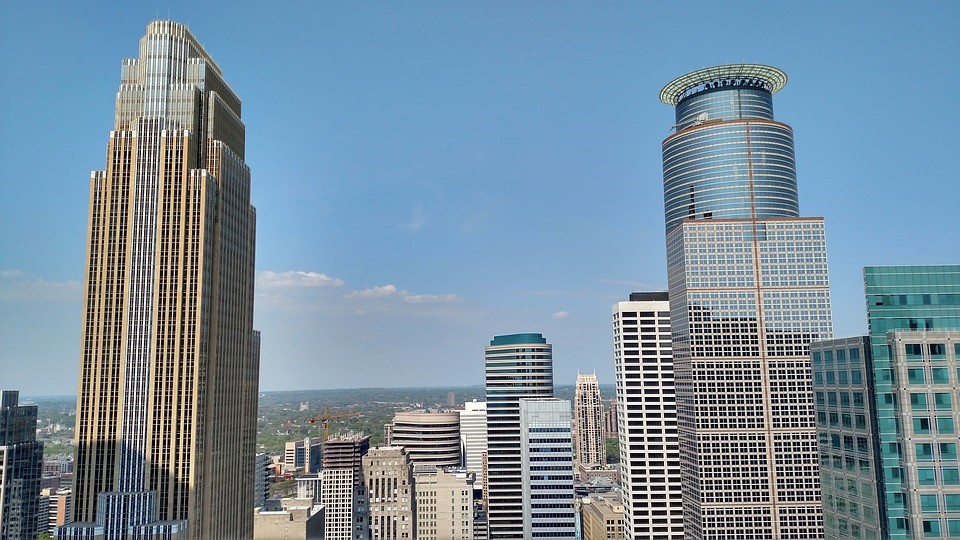 Minneapolis St. Paul enjoys a much diversified economy. With manufacturing industries focusing on medical products, milling, machinery, and food processing, the economy of Minneapolis is booming. Real estate investments are the goal right now. Pop into San Diego and see what the market has to offer you.
18. Greater Washington, DC
Apart from being the government base of the country, Washington DC has other things going on for it in terms of economic activities. Job opportunities are on the rise, and so is the profit in real estate investments. Washington, DC, is one of the prime areas for real estate investments with the demand for homes and rentals on the rise. You don't want to miss out on this.
19. Nashville, Tennessee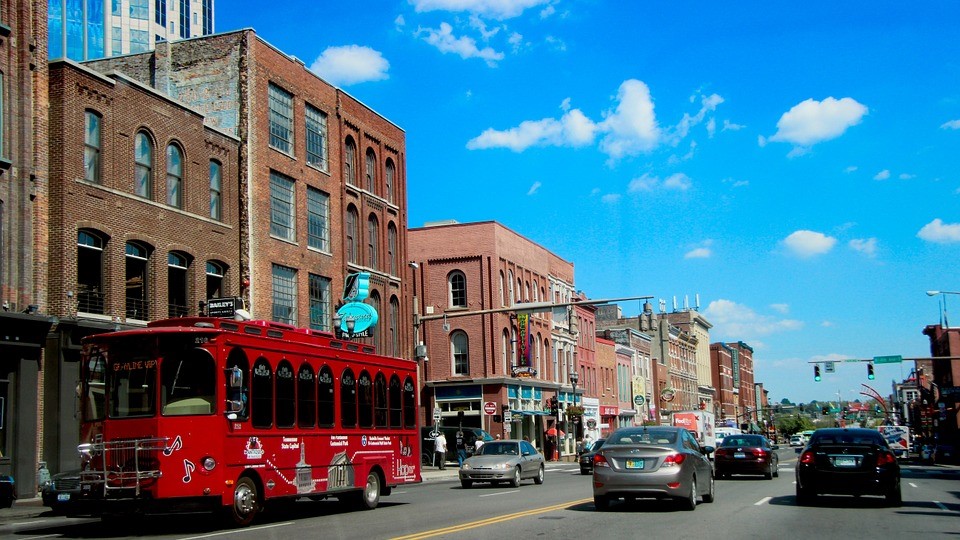 Nashville, Tennessee, enjoys a diversified economic base – from major publishing companies to Healthcare to music. With these major industries and other spin-off industries, there are lots of job opportunities available. Nashville is a town rocking with many opportunities for real estate investors who are savvy enough to invest.
20. Cincinnati, Ohio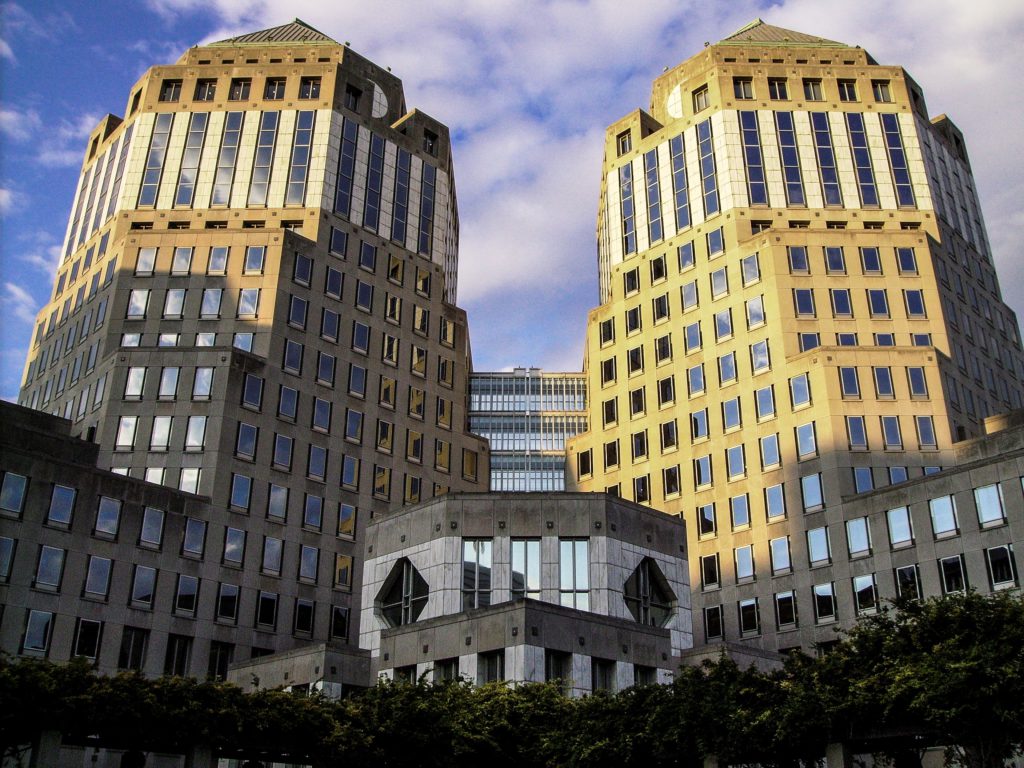 Cincinnati Ohio is a city booming with so many economic activities. Activities such as agriculture, food processing companies, manufacturing, advanced Biohealth, and Brand development have opened the area up for people seeking job opportunities. The city is a real estate investor's dream area.
21. Panama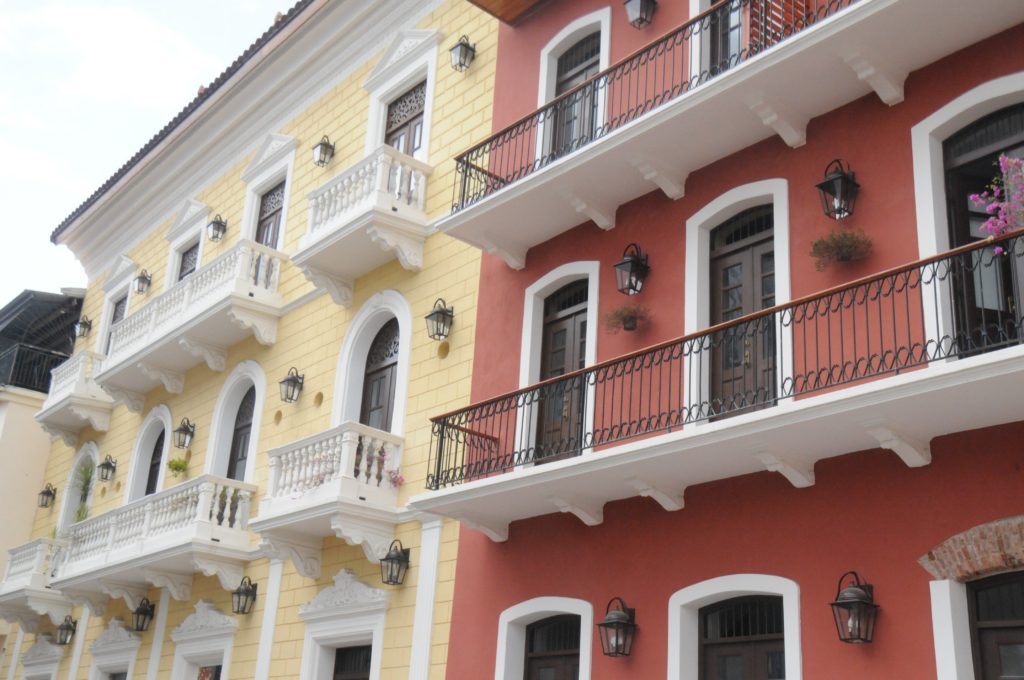 Panama is one of the International places where real estate investment might bring you gold. The area is ripe for real estate investment, especially with the massive tourist presence in the area. The rent made monthly is enough to cover the mortgage and still leave you with some money for extra expenses. The real estate business in Panama is favorable to foreigners, unlike some other places.
22. Portugal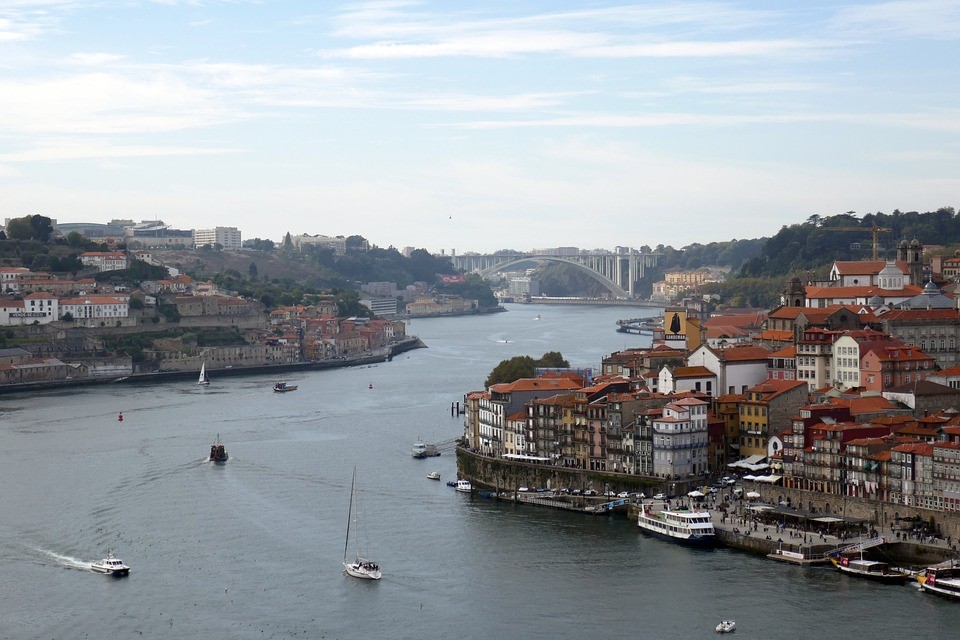 Lisbon in Portugal might be a bit too deep for your pockets especially if you're entering the real estate marketplace, but other great areas that are less costly such as the Algarve coast can offer you great returns as a real estate investor.
23. Bangkok, Thailand
Although there are restrictions concerning real estate investment in Bangkok, Thailand, the area is still ripe for some great real estate investment. With its great economic growth and its fast-growing tourist base, Thailand is a great place for some investment. Big money in real estate, though, lies in owning condos. You might be allowed only to lease the land in terms of houses but a foreigner can own a condo outright and there is a lot of money to make there.
24. Paris, France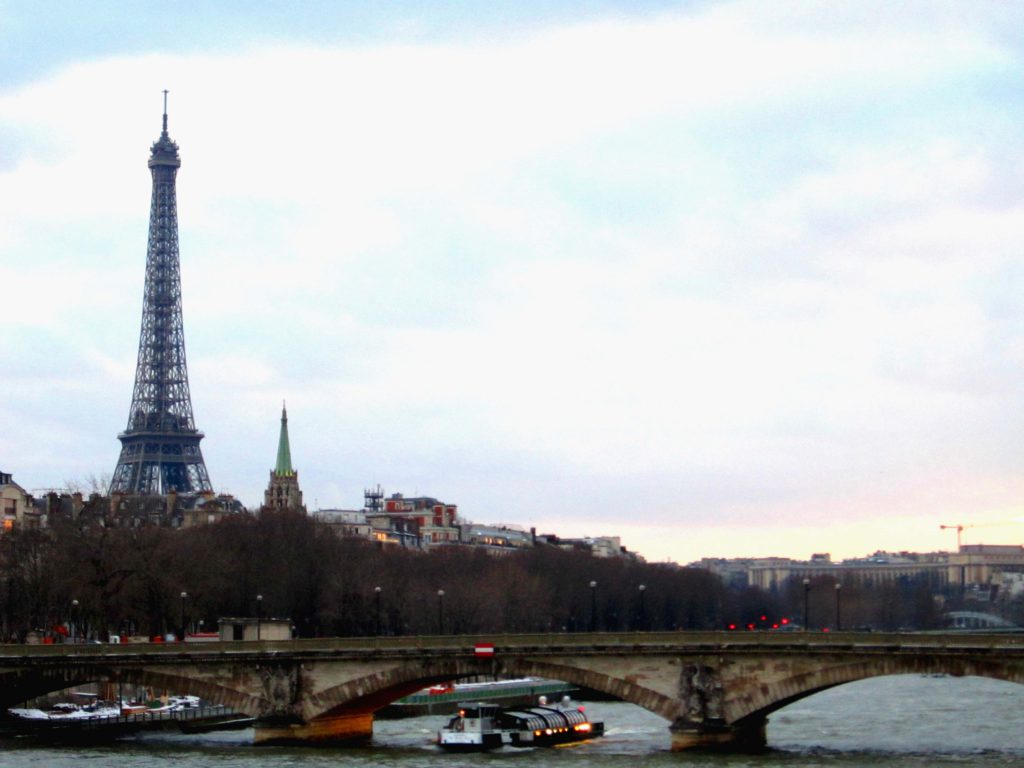 Paris has always been one of the hot spots for tourists for a long time with places like the Notre Dame. The market is more than ripe for real estate investors. One of the big draws to owning real estate in Paris is that foreigners are eligible for financing. In addition to that, the mortgages on homes are as low as 2 percent.
25. Belize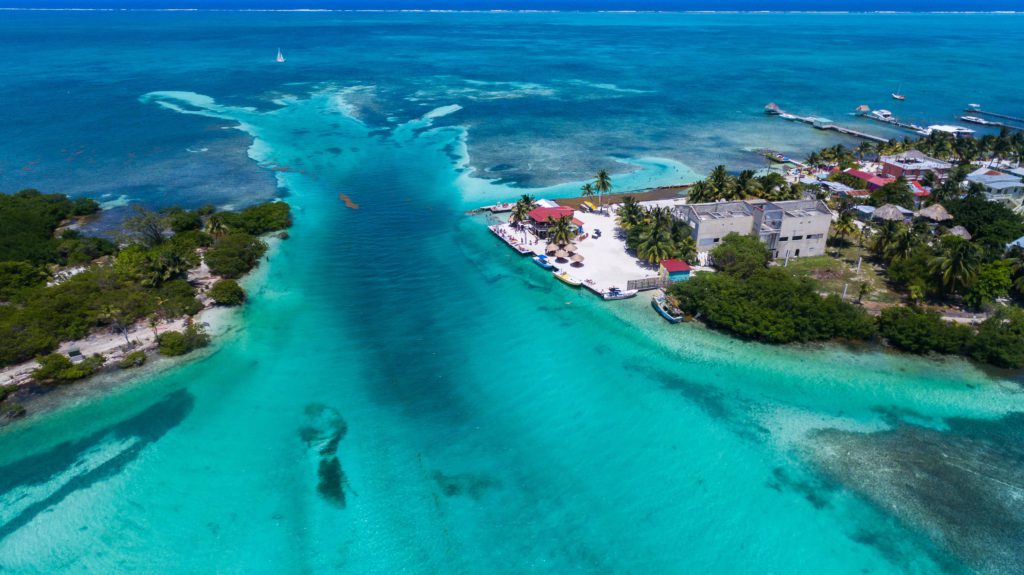 Belize is one of the top spots for international real estate investment. One of the good things about Belize is that it is still undervalued, for now, so properties are going to be sold at an all-time low as opposed to when it becomes a hot spot for tourists. The focus should be on places like Cayo where there is good accommodation for a low price for maximum profits.
26. Brazil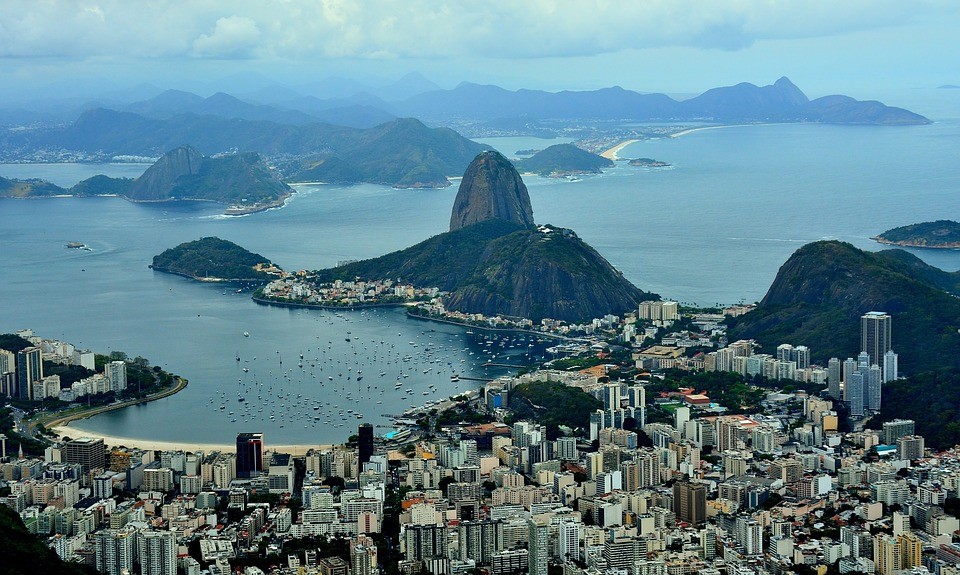 With its sunny beaches and great tourist spots, Brazil is a hot spot for tourists. What this means is more and more rentals needed. Especially during the heavy tourist seasons, the demand for rentals would be at an all-time high. The place is ripe for real estate investment. With a weak currency and a stable economy, every real estate investor would be making some good money.
27. Spokane Washington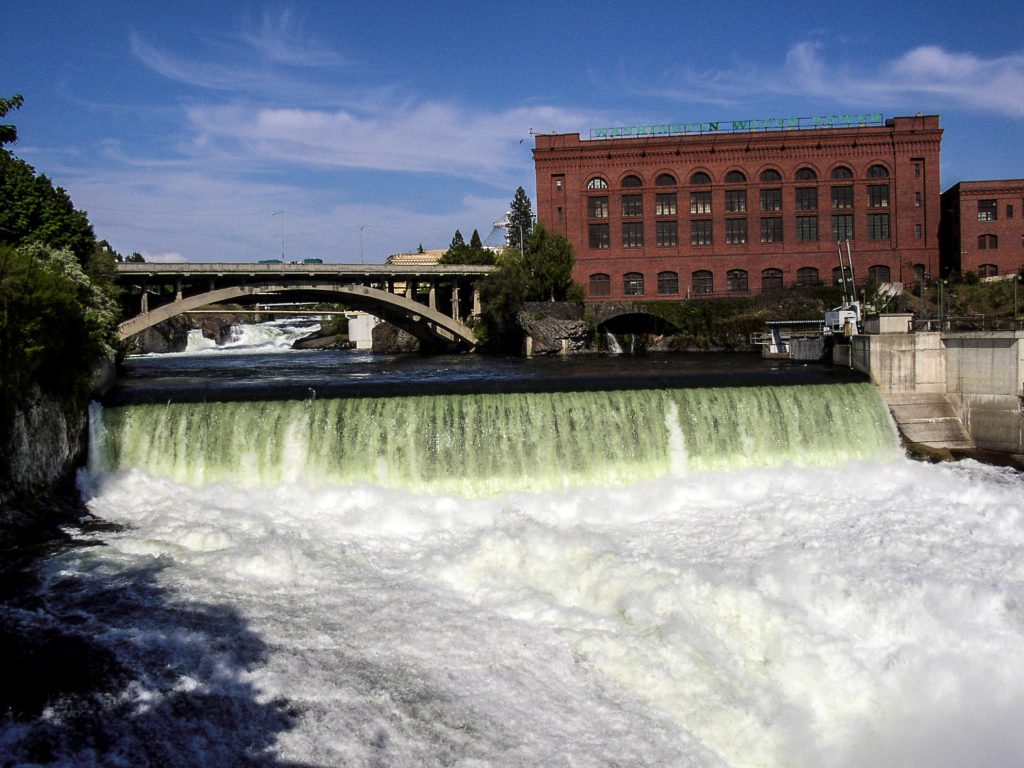 With an average rental return per month of $1250, Spokane is a great spot for real estate investment. It has all the right ticks. An excellent economy based on diversified interests, lots of job opportunities, and a great environment make it a prime spot for real estate investment.
28. Tampa, Florida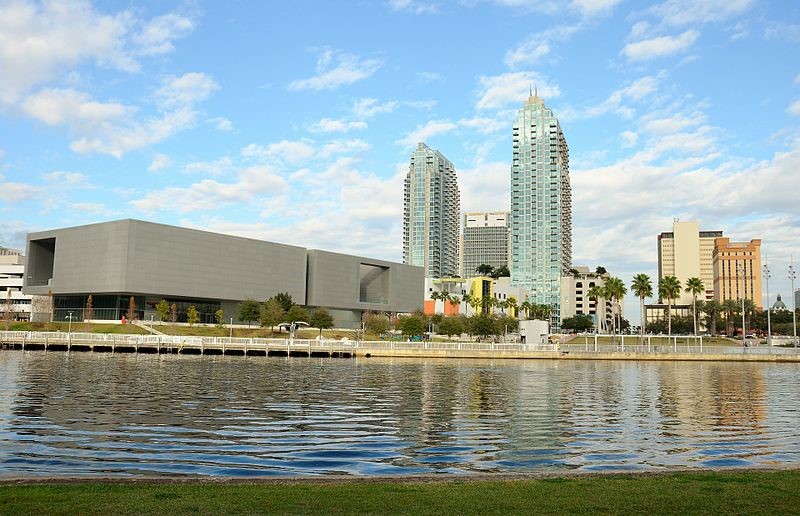 The average return of a rental in Tampa, Florida, is $1495 a month. It is a large tourist area that is guaranteed to have lots of demand for rentals. In addition to that, the city is a great place to live in. There is also a prediction for more economic growth and a larger demand for homes in the next few years.
29. Las Vegas, Nevada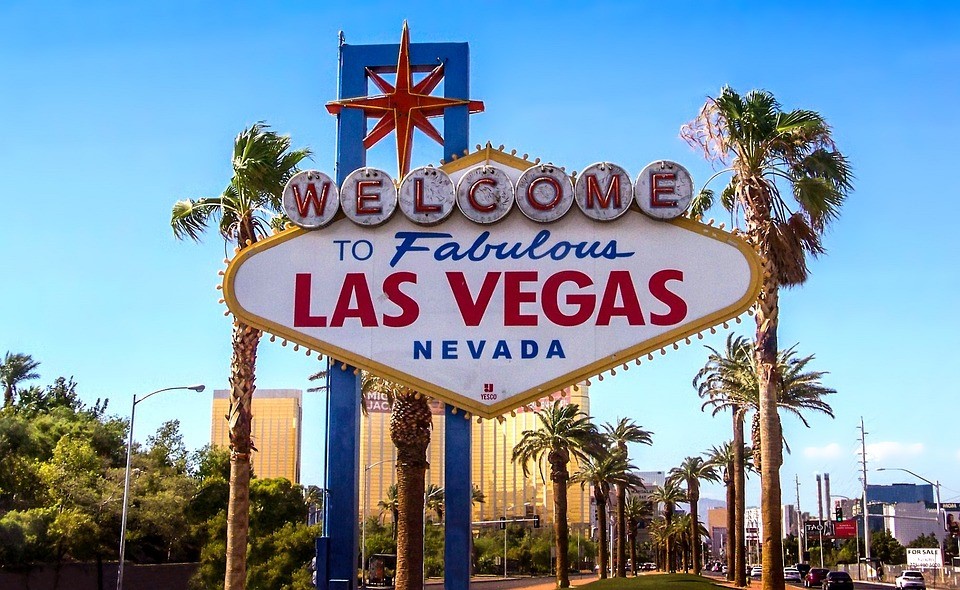 Over the years, Las Vegas has grown in leaps and bounds with its great tourist attractions and destinations; the place is rife with visitors. Last year, the Las Vegas real estate market was the hottest and most stable in the United States. This year, predictions for the real estate market are very favorable, and the chances are high that it will grow further in the years to come.
30. Ocala, Florida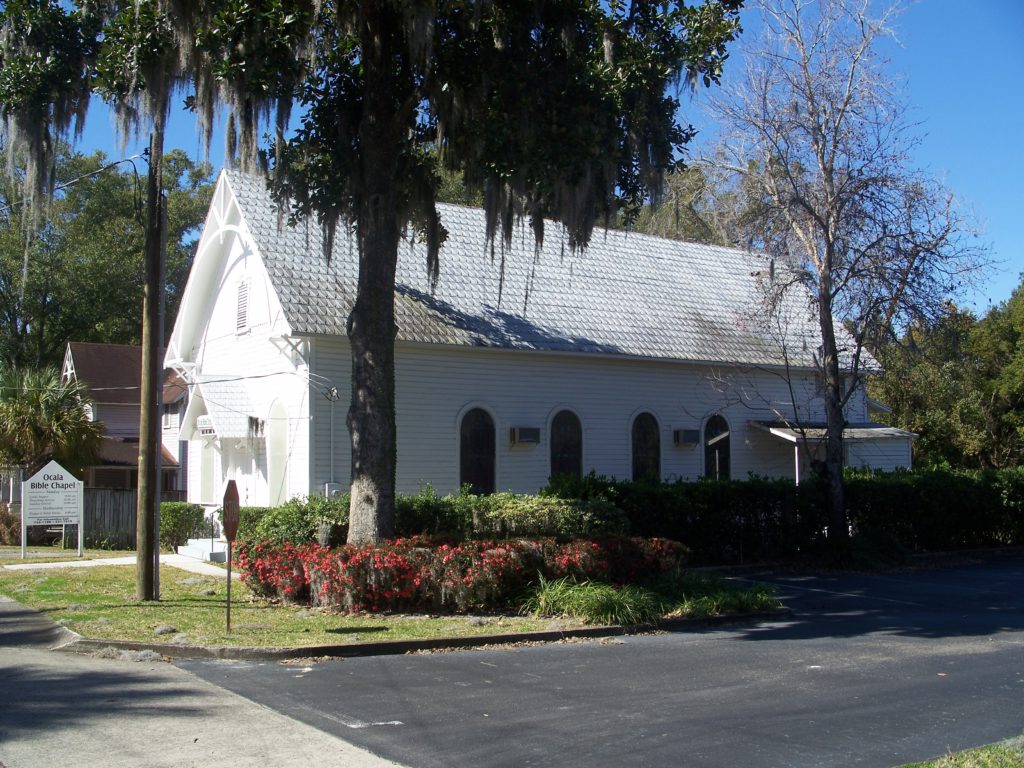 Average return in rentals in Ocala, Florida per month is $1,100. The population of Ocala is low compared or other places, but the economy is stable as a result of several companies that are recession proof. As a result of this stability, the relay estate market has been growing as more development reaches the area.
These 30 places both in the United States and internationally are the hottest spots for real estate investment this 2019. If you have been wondering where to begin, pick a city from the list and see what options you have. The real estate market predicts great returns in these areas for any investor.